Under construction, coming soon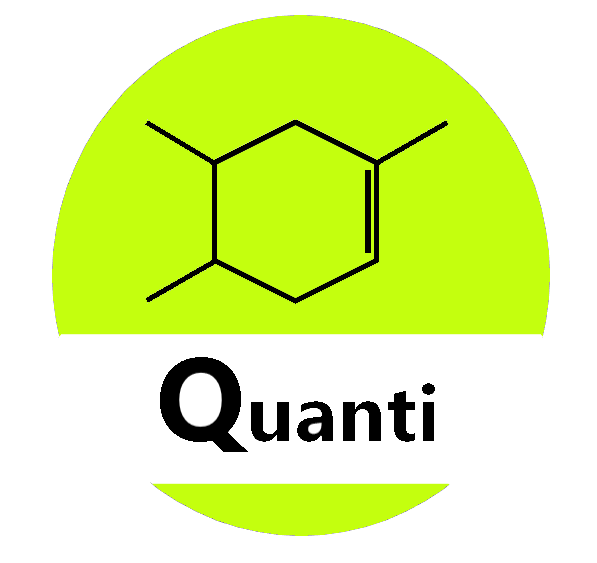 Le plateau HPLC permet de detecter et quantifier les petites molecules au sein de solutions simples ou au sein de systèmes complexes.
---
Responsables :
Jean-Paul Salvi (Technicien)
Tél : +33 (0)4 78 77 72 43
E-mail : jean-paul.salvi@univ-lyon1.fr
Jérôme Sohier (CR CNRS)

Tél : +33 (0)4 78 77 71 99
E-mail : jerome.sohier@ibcp.fr
————————————————————-
Localisé dans les locaux locaux de la Faculté de Pharmacie Rockefeller, le plateau repose sur une expertice forte pour aider à la mise au point et à la validation de méthodes de dosage par HPLC:
-Définition des besoins
-Tests préliminaires
-Conseils pour la préparation des échantillons
-Définition des critères de validation de la méthode
-Co-interprétation des données d'analyse
-Aide technique si nécessaire
Dans un fonctionnement collaboratif, les utilisateurs sont les acteurs de leurs dosage après leur formation pour l'utilisation des équipements, tandis que le plateau apporte les outils et l'experience exclusivement dédiée. 
Grace à des techniques validées, cette expertise permettent de doser des profils de libérations, d'effectuer des suivis pharmacocinétiques à partir de tissus, ou de monitorer la presence de molecules dans des milieux de culture cellulaire. 
Ce plateau vient en complément des plateformes existantes, notamment la Protein Science Facility (PSF) permettant l'analyse protéomique par spectrométrie de masse (PSF)
Intérêts de l'HPLC:
-Forte spécificité
-Adaptable à de nombreuses molécules et de nombreuses matrices (sang, sérum, tissus, polymères, …)
-Maitrise de la précision et justesse des mesures
-Le coût diminue avec le nombre d'analyses
Avantages du plateau technique HPLC:
-Le fonctionnement et l'entretien du matériel restent à notre charge
-Permet une utilisation ponctuelle en fonction de vos besoins
-Pas d'investissement de matériel coûteux, seules les colonnes HPLC sont à la charge de l'utilisateur
-Support technique et accompagnement tout au long des différentes étapes du dosage
EQUIPEMENTS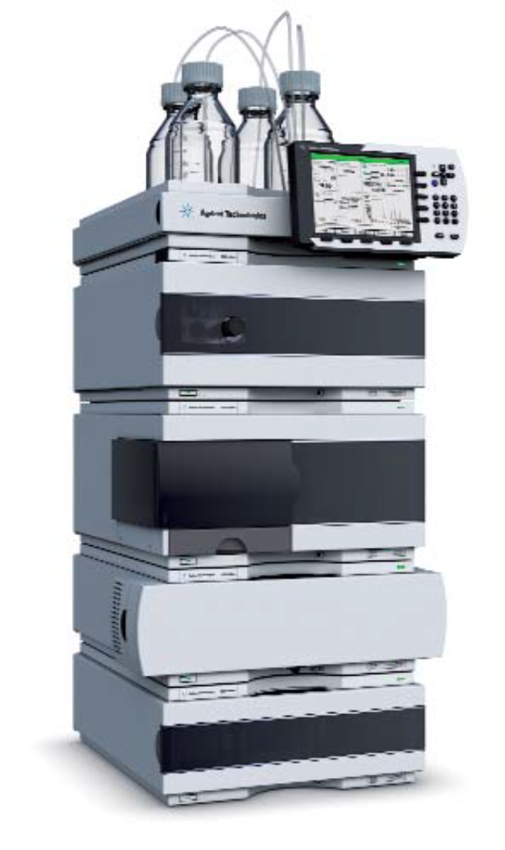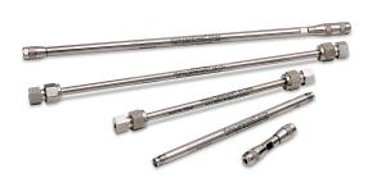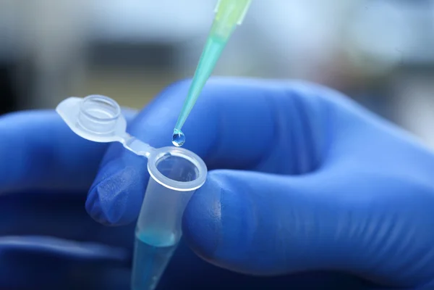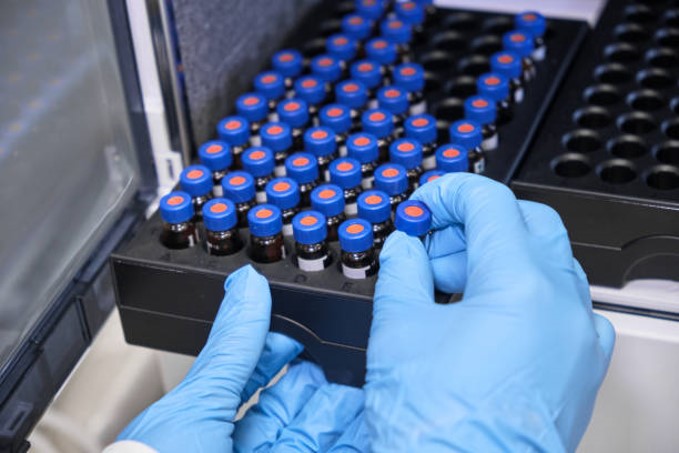 Ces équipements  sont accessibles en libre accès après formation spécifique.
1- HPLC – UV multi longueurs d'ondes et barrette de diodes: pour les molecules absorbant dans l'UV

2- HPLC – Fluorescence: pour les molecules fluorescentes ou rendues fluorescentes
Exemple récent: quantification de Bodipy dans des extraits de foie de souris, pour suivre la presence de nanoparticules (projet de vaccination contre l'hépatite).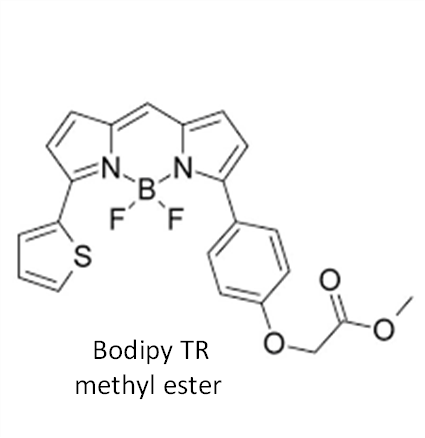 3- HPLC – Spectromètre de masse (electrospray ESI)

Exemple récent: quantification de lipides cationiques et phopsholipides dans des des liponanoparticules, afin de déterminer et valider leur structure. 


PUBLICATIONS RECENTES
C. AYAD, A. YAVUZ, J-P. SALVI, P. LIBEAU, J-Y. EXPOSITO, V. GINET, MONGE, B. VERRIER, D. CAMPIOL ARRUDA. Comparison of Physicochemical Properties of LipoParticles as mRNA Carrier Prepared by Automated Microfluidic System
and Bulk Method. Pharmaceutics 2022, 14, 1297 ; doi: 10.3390/pharmaceutics14061297
M. JABEEN, A-S. BOISGARD, A. DANOY, N. EL KHOLTI, J-P. SALVI, R. BOULIEU, B. FROMY, B. VERRIER, M. LAMRAYAH. Advanced Characterization of Imiquimod-Induced Psoriasis-Like Mouse Model. Pharmaceutics 2020, 12, 789; doi: 10.3390/pharmaceutics12090789
Alors, pour toute question, n'hésitez pas et contactez nous.