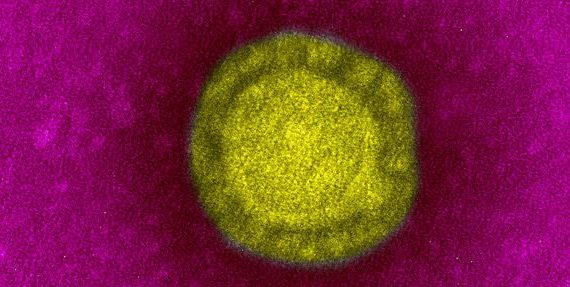 CovidNanoMed project: "Nanoformulations of current therapeutic drug candidates against SARS-CoV-2 for pulmonary delivery".

ANR Flash Covid-19 – PI: Bernard Verrier

https://anr.fr/fr/actualites-de-lanr/details/news/flash-anr-covid-19
The team of B. Verrier, with the help of the group of R. Terreux for bioinformatics and  a partnership with CEA and INRAE, have now started the identification of several promising antiviral candidates among a list of antiviral drugs or host targeted agents. The drugs will be loaded on a robust nanoparticle plateform to increase their potential efficacy through nasal or aerosol delivery.